There are certain mistakes that should never be made by doctors during your surgery. However, preventable mistakes, such as leaving behind operating tools in your body, are actually more common than you may think. In fact, these mistakes recognized as "never events" in the medical community because there is no legitimate reason they should ever happen, occur at high rates and cost the healthcare system millions of dollars every year.
A recent study by Johns Hopkins University indicates that these surgical mistakes known as "never events" occur at an alarming rate of about 10 per week.
ABC News indicates that the study used data from the National Practitioner Data Bank and found that nearly 10,000 of these mistakes were reported over the last 20 years. This adds up to an average of 500 preventable mistakes per year.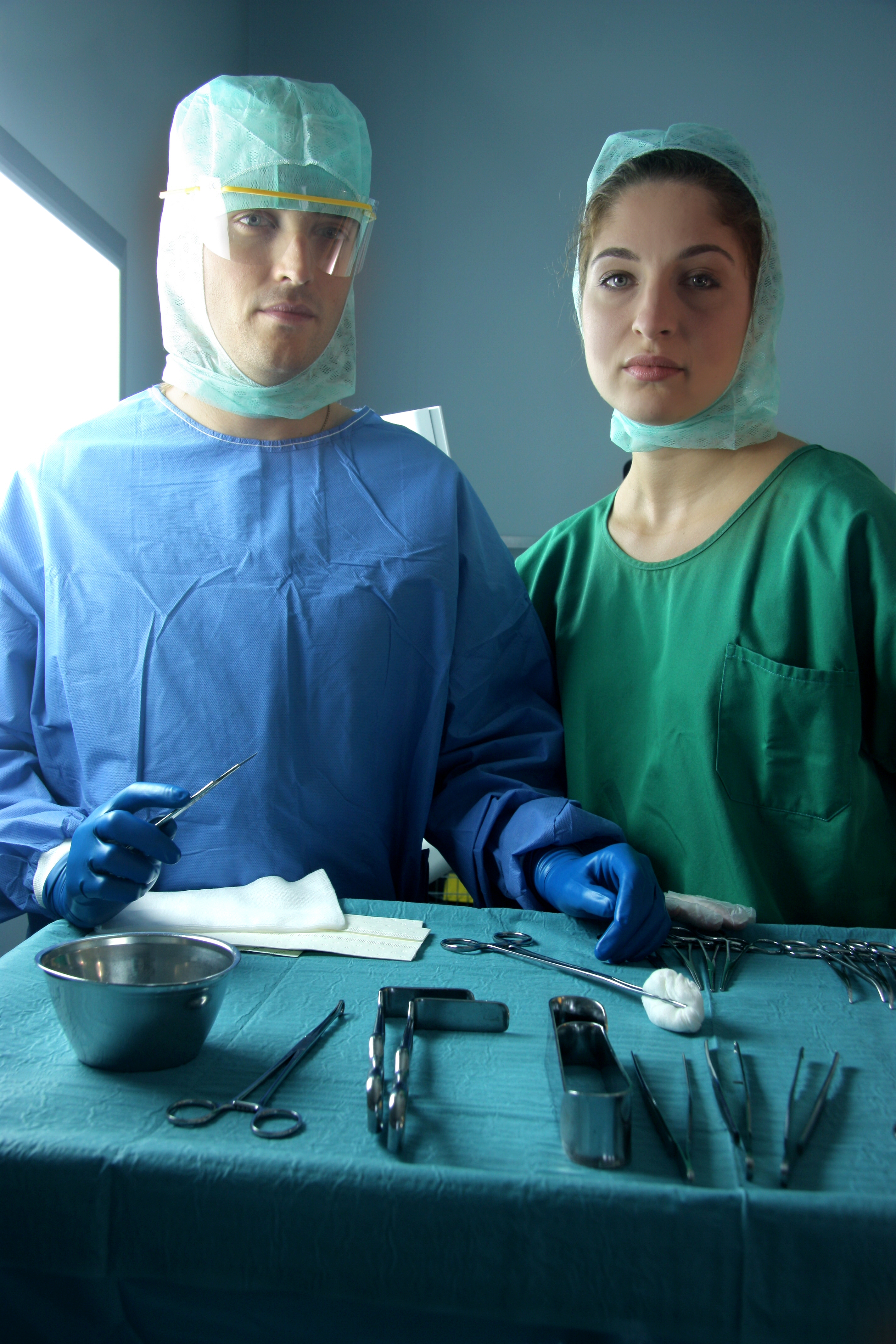 And these incidents do not just entail leaving behind sponges or scissors inside patients bodies once they are sewn up. Surgical mistakes can also include:
• Performing a Surgical Procedure on the Wrong Patient
• Performing the Wrong Surgery on a Patient
• Operating on the Wrong Body Part
When these kinds of mistakes happen, they often lead to medical malpractice claims. In order for a medical malpractice suit to be successful, it must be shown that a doctor or other health care provider used unacceptable standards of care when treating a patient, and as a result, caused their patient injury or harm. In the case of surgical "never events," a doctor can be liable for their actions.

If you or a loved one has been the victim of a preventable surgical error, you may be entitled to financial compensation for your pain and suffering. A Tampa Bay Medical Malpractice Attorney at Whittel & Melton can make sure you understand your rights and explain all of your options to you. To discuss your case further and schedule a free consultation, contact us today online or call us statewide and toll-free at 866-608-5529.