A St. Petersburg car accident has left a Clearwater woman critically injured after her car collided with a tour bus carrying a college baseball team travelling from Minnesota for a baseball tournament.
According to news reports, the crash occurred during Wednesday rush hour near the corner of 34th Street and 22nd Avenue S in St. Petersburg. The driver and her male passenger were taken to Bayfront Medical Center for trauma treatment. Both are expected to survive.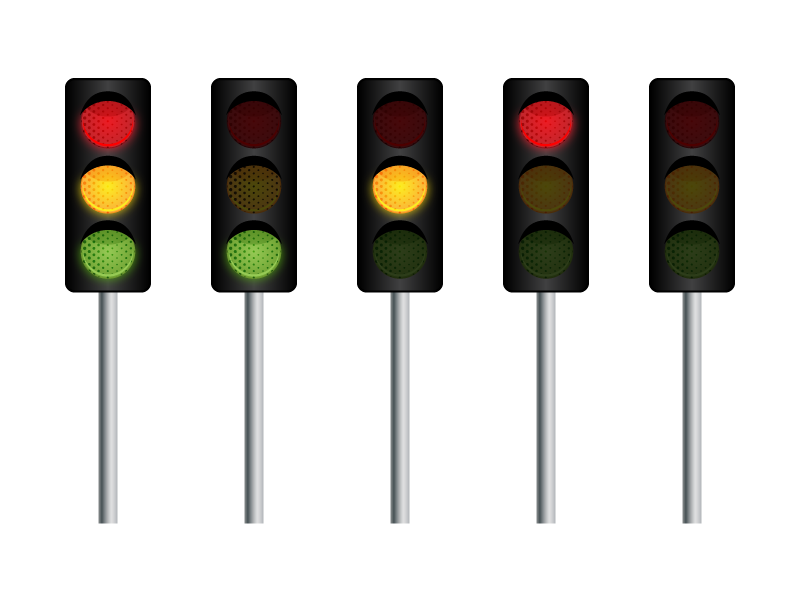 In an apparent rush to beat a red light, video evidence showed law enforcement that the woman driver made a left hand turn in front of the bus, and that the bus ran a red light, contributing to the crash and extensive property damage to her car. Investigators are still waiting for video from a different red light camera to determine where the woman's Buick was when the light turned red.
Collisions involving cars, truck, motorcycles and SUVs can happen in the blink of an eye. While many different factors can lead to a crash, most result in significant property damage, serious personal injury or even wrongful death.
Many of our clients wonder if you can you recover a portion of your damages even if you may have contributed to the collision. Fortunately, Florida recognizes a "comparative negligence" theory of negligence, which allows both parties to monetarily recover– even when more than one party is responsible for the accident. But, in comparative negligence cases, there tends to be a lot of blame passed back and forth between sides for who contributed the most to the accident. This is why it is so important to have an experienced Tampa Bay Car Accident Attorney from Whittel & Melton by your side. We work with a team of experts who can recreate your accident and collect all necessary evidence to help you recover the largest award possible.

Our attorneys understand that while it may sound complex to our clients, once the percentages of fault are established, a comparative negligence case is formulaic. At trial, a judge or jury will assign a percentage of fault to each party involved in the incident and the actual amount recovered will be reduced by that percentage. For example, what if a jury finds that one driver was 15% at fault for the accident and the other driver was 85% at fault? If the first driver is determined to have suffered $100,000 worth of damages because of the accident, that number will be reduced by the percentage they were found to be at fault, which in this case is 15%. The first driver would actually receive $85,000 because 15% would be subtracted for their contribution to the incident.
If you or someone you love was involved in a motor vehicle accident, contact us today online or call (866) 608-5529 for a free assessment of your case.