The holiday shopping season has already begun, and the biggest shopping day of the year is just around the corner. Many stores this year across the United States and in Florida will open in the evening on Thanksgiving, creating even earlier black Friday sales. These sales draw in thousands of shoppers all hoping to take advantage of the early door buster sales. Due to such large crowds, shoppers need to be aware of the potential for slip, trip and fall accidents that can occur when hazardous conditions exist inside retail stores.
Many slip, trip and fall injuries occur when a liquid or slippery substance is left in an aisle. A fall from a wet or slick surface could cause serious head, neck, back or ankle injuries. Uneven flooring, ripped or torn carpeting, misplaced objects, broken and hanging signs and other dangerous conditions can cause slip, trip and fall injuries. Even though store owners and employers are extra busy during holiday sales, they still have a duty to make sure the store is left in a safe condition at all times, and should a dangerous condition exist, they must warn customers.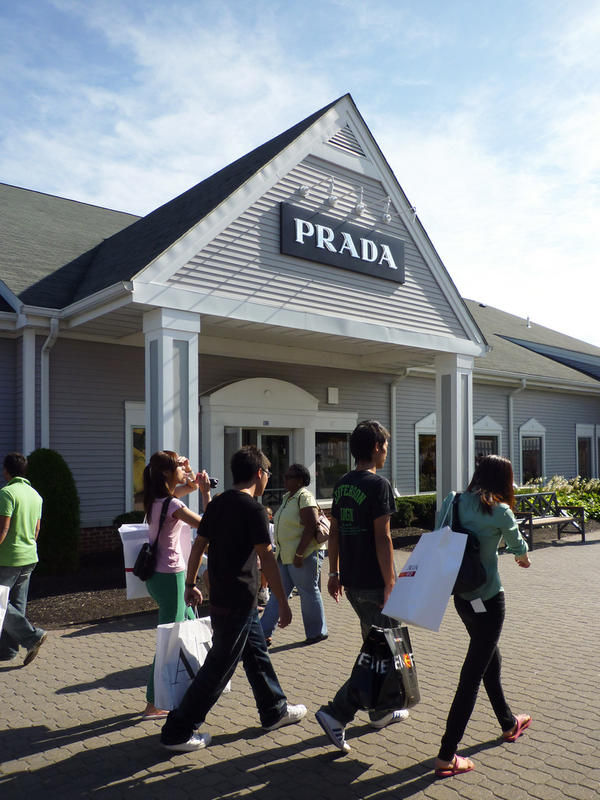 Determining Fault in a Slip, Trip and Fall Case

When a slip, trip or fall occurs on a retailer's property, it must be shown that a dangerous condition caused the accident. Additionally, it must be proven that the store owner was aware of the danger and failed to take the necessary steps to remedy the situation. This dangerous condition or hazard must be something that poses an unreasonable risk and something that a person would not have anticipated.
Moreover, the injury must be a predictable result of the dangerous condition. When a spill is not cleaned up and no warning is provided to customers, it is likely that a shopper could slip, trip or fall. If the floor is uneven or carpeting is torn, again, it is probable that a customer might slip, trip or fall.
In order to recover financial compensation for a slip, trip or fall injury, it must be demonstrated that the store owner was negligent in failing to uphold a safe premise. When an accident happens because of a shopper's carelessness, the store is generally not at fault.

Immediately following a slip and fall or trip and fall accident, you should get medical care for your injuries. Once you have received medical attention, contact a Tampa Bay Slip, Trip and Fall Accident Attorney at Whittel & Melton online or dial 813-221-3200. We can protect your rights and get you back to your original health before your accident occurred.
Photo credit: watz / Foter.com / CC BY-NC-SA