A 37-year-old Kissimmee man has been arrested for DUI manslaughter and vehicular homicide in an October collision that killed a motorcyclist in Haines City.
According to Polk County deputies, FDLE blood analysis showed that the man arrested had a blood alcohol content of .145 when he caused the fatal crash on October 12, 2014.
According to reports, the man was driving his 2000 silver Chrysler Concord westbound on Johnson Avenue in Haines City around 5:41 p.m. when he passed another vehicle travelling westbound in a no passing zone.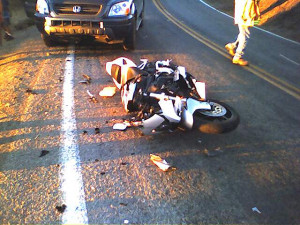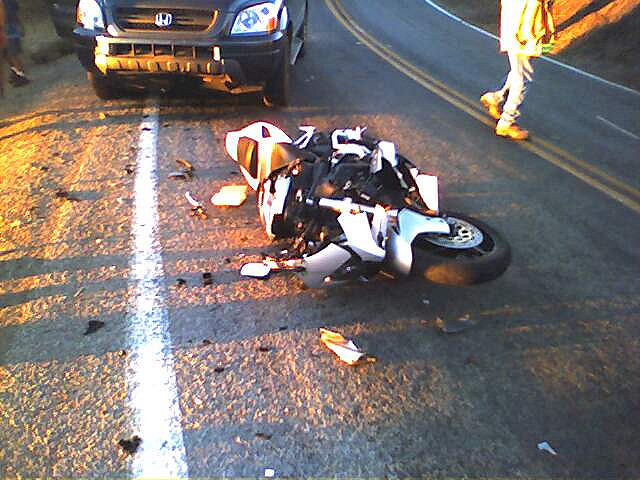 Deputies believe the man's car entered the eastbound lane and into the path of a Harley motorcycle being driven by a 52-year-old Lakeland man. The two vehicles hit head-on. The biker was pronounced dead at the scene.
Following the crash, deputies sent a sample of the man's blood to the state FDLE lab for analysis. Once the results were returned to the Polk County Sheriff's Office, deputies obtained a warrant for the man's arrest.
On November 27, the man was taken into custody and booked into the Polk County Jail. He was released on November 29 after posting bond.
Most accidents that result from a drunk driver will result in criminal charges being filed. Additionally, the victim of the accident may be able to file a civil claim for his or her injuries. In a case where there is a death, the family of the deceased may file a wrongful death claim.
Filing a claim will not fill the void that is left after losing a loved one, but it can provide some sense of closure. It may help to know that the at-fault party is being held accountable for their negligent actions. Filing a claim can also help to alleviate costs, such as medical bills or funeral arrangements that a family was not prepared to pay for.
If you or someone you care for has been harmed by a drunk driver, please call a Tampa Bay Motorcycle Accident Lawyer at Whittel & Melton today at 813-221-3200 or call 727-823-0000. You can contact us online 24/7 to request a free consultation.