A street race across the Courtney Campbell Causeway resulted in a smashup with a Tampa police cruiser late Sunday night, ultimately closing the westbound side of the bridge until the early hours of the morning.
According to reports, a black two-door car was travelling west across the Causeway at a high rate of speed just before midnight. As the car rode over the westbound hump, the driver, a 34-year-old man, lost control of the vehicle and struck a guardrail. The car's front end then slammed into the left rear side of the police cruiser.
Police said the man refused medical care. He was later arrested on charges of unlawful racing on a highway and reckless driving. As of Monday morning he remained in the Hillsborough County Jail with bail set at $750.
An officer who was in the cruiser during the accident was taken to a local hospital as a precautionary measure.
The Causeway was reopened around 4:30 a.m.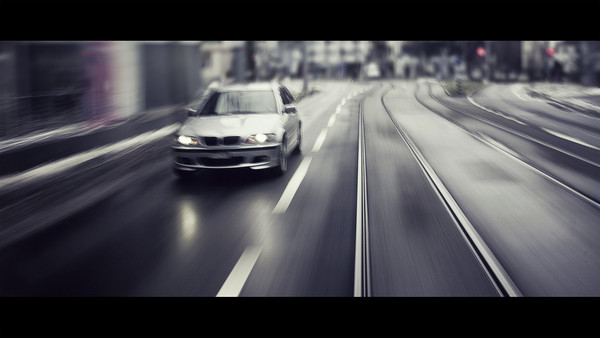 Unlawful street racing on city streets and highways is a very dangerous activity that can lead to many accidents, injuries and even fatalities on the road. Innocent drivers, passengers and pedestrians are at a heightened risk of being harmed by individuals who participate in illegal racing. In fact, according to the National Highway Traffic Safety Administration, nearly 100 people die every year from street racing incidents in the United States and thousands more are injured.
Some of the many dangers of illegal street racing include:
• Property Damage
• High Speed Collisions
• Traumatic Brain Injury
• Paralysis
• Lacerations
• Disfigurement
• Neck and Back Injury
• Wrongful Death
When vehicles travel at high speeds, drivers have limited control of them, which is why it is extremely dangerous to other vehicles or pedestrians that may cross a fast moving car's path. The racing driver is often not able to turn or avoid a collision should something get close to the racing location.

If someone is injured or killed in a street racing accident, the driver can be charged with reckless driving or manslaughter. The driver can also be held liable for any property damage, injury and wrongful death caused by the accident.
If you or someone you care for has been injured or killed in an accident due to reckless motorist participating in unlawful street racing in Hillsborough, Pinellas or Sarasota County, a Tampa Bay Auto Accident Injury Lawyer at Whittel & Melton can help you recover financial compensation for your losses. We will aggressively fight to gain you the resources you need to recover, such as compensation for medical bills, lost wages, funeral expenses and pain and suffering. Blatant disregard for the safety of others sharing the roadway should not be accepted. Contact us today online or call 813-221-3200 to learn how we can help you.