According to new reports, the Clearwater man walking across Missouri Avenue near Turner Street who was struck by a car Wednesday night, is dead.
As part of a traffic homicide investigation, Clearwater Police shut down all southbound lanes of Missouri Avenue at Druid Road, Wednesday evening to preserve evidence at the scene. A Clearwater Public Safety spokesperson says the man was crossing Missouri from the east to the west side and south of the intersection at Turner Street when he was hit.
The driver told traffic homicide detectives that he did not see the pedestrian until just before impact.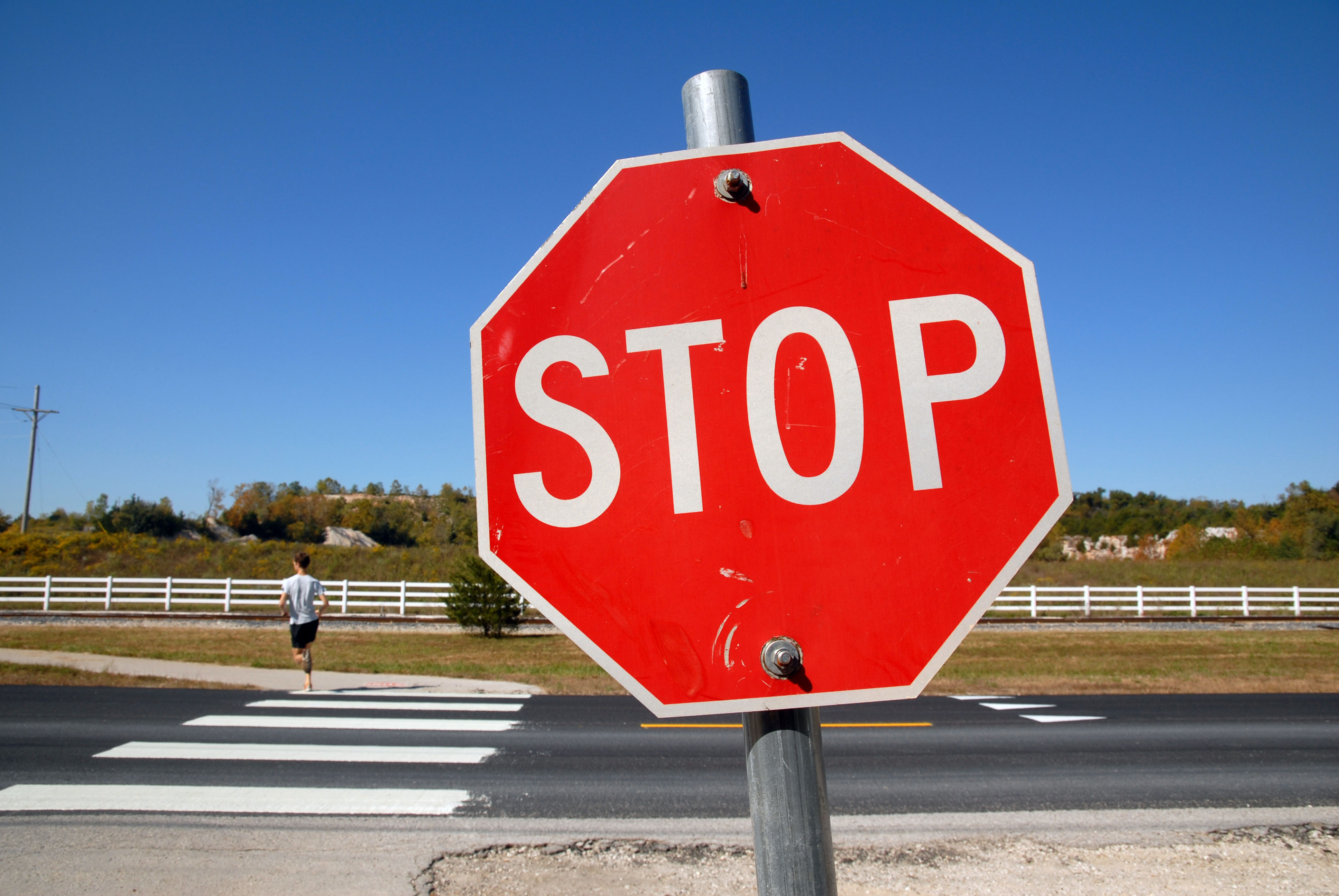 The Clearwater Auto Accident Attorneys at Whittel and Melton have extensive experience representing not only victims of pedestrian car accidents, but also families, whose loved one has died in a pedestrian accident, many times recovering financial awards for their losses and pain and suffering.
Pedestrian accidents caused by other people's negligence are by their very nature, unplanned. Victims, or their surviving family members, may find themselves bridled with injury, pain and financial losses, not knowing which way to turn.
The attorneys at Whittel and Melton are here to help.
Once retained, our Clearwater Pedestrian Accident Attorneys will conduct their own investigation of the case– many times requesting accident reports, consulting with accident reconstructionists, speaking to witnesses, medical economists and life care planners–in order to build a strong case on your behalf. We collect the costs associated with surgery, hospitalization, physical therapy, medical equipment, in‐home nursing, and lost wages before making claims against the people and insurance companies that are involved in your case.
All it takes is a phone call to our office to set up a free consultation with an attorney to discuss your case.
Call us at (866) 608-­5529 | We are available 24 hours a day, 7 days a week.