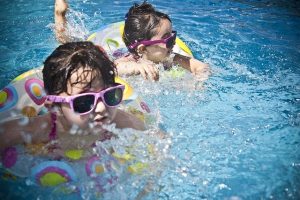 Drowning deaths in Florida are up 70% when compared to this time last year, according to Water Smart Tots.
For children in the state between ages 1 and 4, drowning is the leading cause of death. Florida Health reported that there are enough child drowning deaths each year to fill three to four preschool classrooms. 
The nonprofit says 12 children died from drowning in February and March of this year, compared to zero deaths during those months in 2019.